21 May

Flyaway to Yeosu Expo – Odongdo Island

I mentioned in this post that you could win a trip with me to Korea for the Yeosu Expo 2012. Well let's begin the contest 🙂

One of the tourist attractions of Yeosu happens to be Odongdo Island. The Odongdo Island of Yeosu is a must to visit. According to the legend, a phoenix used to frequent Odong-do Island, which in the past was covered by a lush forest of paulownia (odong) trees.

 Famous for the flower camelias and blessed with beautiful scenery.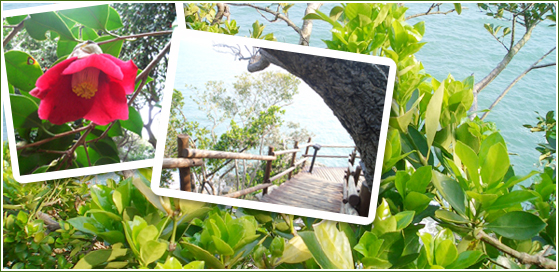 The view from Odongdo shows the site of Yeosu Expo in one view which is another reason for its popularity.
You just need to cross a bridge to get to the island. Perfect for a romantic walk. The trail is located between rich trees and allowing an ocean view. Odongdo is also known among couples as the island of love.
Can you see the camelias blooming in the picture above!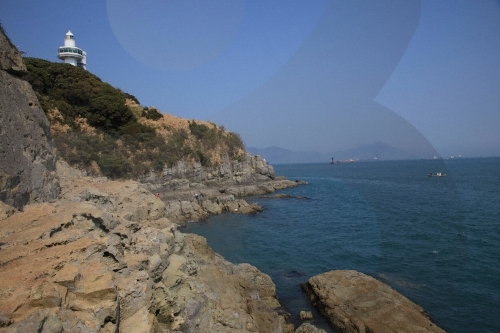 Checkout the breath taking seashore rocks
The Yeosu Expo 2012
The Yeosu Expo will provide an opportunity to enhance the international community's perception of the function and value of the ocean and coast, share knowledge on the proper use of the ocean and coast and recognize the need for cooperation in the marine sector. It will also serve as a venue to learn about the achievements of and future models for the marine sector and offer a valuable chance to promote state-of-the-art marine science and technology and marine industries.